About the Region
The Ocean Corridor stretches from the tip of Cape Cod through SouthCoast Massachusetts and into Narragansett Bay. The region contains 10 counties with over 2.3 million residents and is home to world-class educational institutions, research-intensive blue economy businesses, the largest offshore wind resource in the contiguous United States, and the top-ranked commercial fishing port in the United States by value of catch – New Bedford/Fairhaven, MA. 
The region is home to 115 marine science and technology focused companies and 21 public and non-profit institutions that employ nearly 15,000 workers across Southeastern New England.
A snapshot of the companies that comprise the region's blue economy cluster: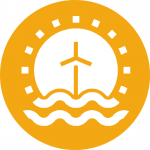 Vineyard Wind
Mayflower
Ørsted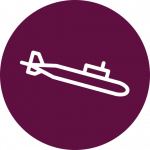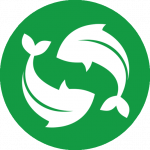 Quinn Fisheries
Foley Fish
A.R.C Hatchery
Blue Harvest Fisheries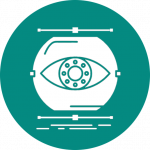 EOM
Dartmouth Ocean Tech
Farsounder
Power Docks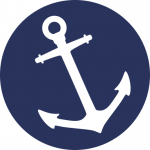 Gladding Hearn
Fairhaven Shipyard
OCEAN Asset Map
The OCEAN Asset Map highlights the four industry sub-clusters in the region, consisting of coastal and ocean-related organizations, businesses, and institutions. 
Major public higher education and research institutions in the region
with expertise in the blue economy